Reverend Sarah Reeves, Reiki Master Teacher, is a long time local of Lake Tahoe.
Offering Spiritual guidance and ceremony.
Using a combination of wisdom teachings, including Native American, Reiki wisdom, Celtic, Nature, and Eclectic beliefs to bring you and your surroundings into alignment.
She draws on intuition and guidance from Angels, Ancestors, Natures Elements, Meditation and Reiki.
Reverend Sarah Reeves
Reiki Master Teacher
Cleansing your Space
We live in the space we inhabit.
Whether it is our home or office.
Creating a space so we can feel comfortable is important.
Clearing stagnant energy, helps us to raise our vibrations and get us into flowing with our own vibration again.
Reverend Reeves works with you to create a blessing and clearing with meditation, prayer, and intuition.
Consider a Blessing when starting a new endeavor, moving, when Seasons change, or the energy around you feels stagnate.
A energy clearing or blessing can be

crafted to match Your personal needs.
Ceremony
Weddings. Memorials. Life Passages
Tahoe is ideal for Weddings and Ceremony
​The place itself offers a beautiful and serine backdrop for your special events.
Reverend Reeves is honored and excited to help you celebrate your Ceremony.
Whether you want something traditional or out of the ordinary.
She also is open to the LGBTQ+ community.
She is over joyed to make your event a time to remember.
She is also open to performing ceremonies for non-traditional couples too.
Readings & Healings
Sometimes we need a little insight into the direction we want to go.
Reverend Reeves has been an intuitive for a lifetime, and offers her guidance in a honest and loving way.
She is familiar with using Tarot, Divination, Numerology, Astrology, and Reiki healing. She blends wisdom of current astrological and lunar cycles to help you better understand the energies the universe is working with. At the time you seek your questions and answers.
Seasonal Meditation Tools
---
Tools for meditation, gifts, and more.
Dream Catchers, Wands, Sun catchers, & Pendants. Handcrafted with the elements, and Reiki energy infused. Each item is one of a kind. There are no multiples of any one item. So if you would like to purchase any of the handcrafted items. Please feel free to email me. Also include the item name & number. I would be happy to help you. I'm also willing to ship outside of the U.S. just contact me for info. & shipping cost.

---
Pendants
$38.00 each.
includes U.S. shipping prices
please inquire about outside of U.S. shipping prices.
---
---
Wands
Smudging Wands
$68.00 to $88.00
includes U.S. shipping prices. Please inquire about outside of U.S. shipping.
---
---
Crystal suncatchers Lg.
$38.00 includes U.S. shipping. Please inquire about outside of U.S. shipping.
---
Tarot, Numerology, & Astrology Readings
---
Would you like to open a window to the path your going down? So you can make adjustments if you feel it's necessary. Tarot is great for that.
Numerology is a way to open yourself to your life's purpose. It gives you idea's of your strength and weakness. So you can accomplish your goals.

---
Three card Tarot Reading $40.00 usd
Full Card Tarot Reading $70.00
Numerology Reading $140.00
---
Blessing Boxes
---
Blessing boxes for your own DIY blessing or ceremony.
Full moon, purification, new job, etc.
Herbs, crystals, candles
pre-prepared specifically to your individual needs.
Also includes instructions and guidance.
Special Order ONLY
Reverend Reeves will contact upon payment.
---
Medium Blessing Box
$68.00
Large Blessing Box
$128.00
---
Donations Welcome
If you feel that Reverend Reeves has helped you in any way. Please feel free to show her your appreciation with a donation.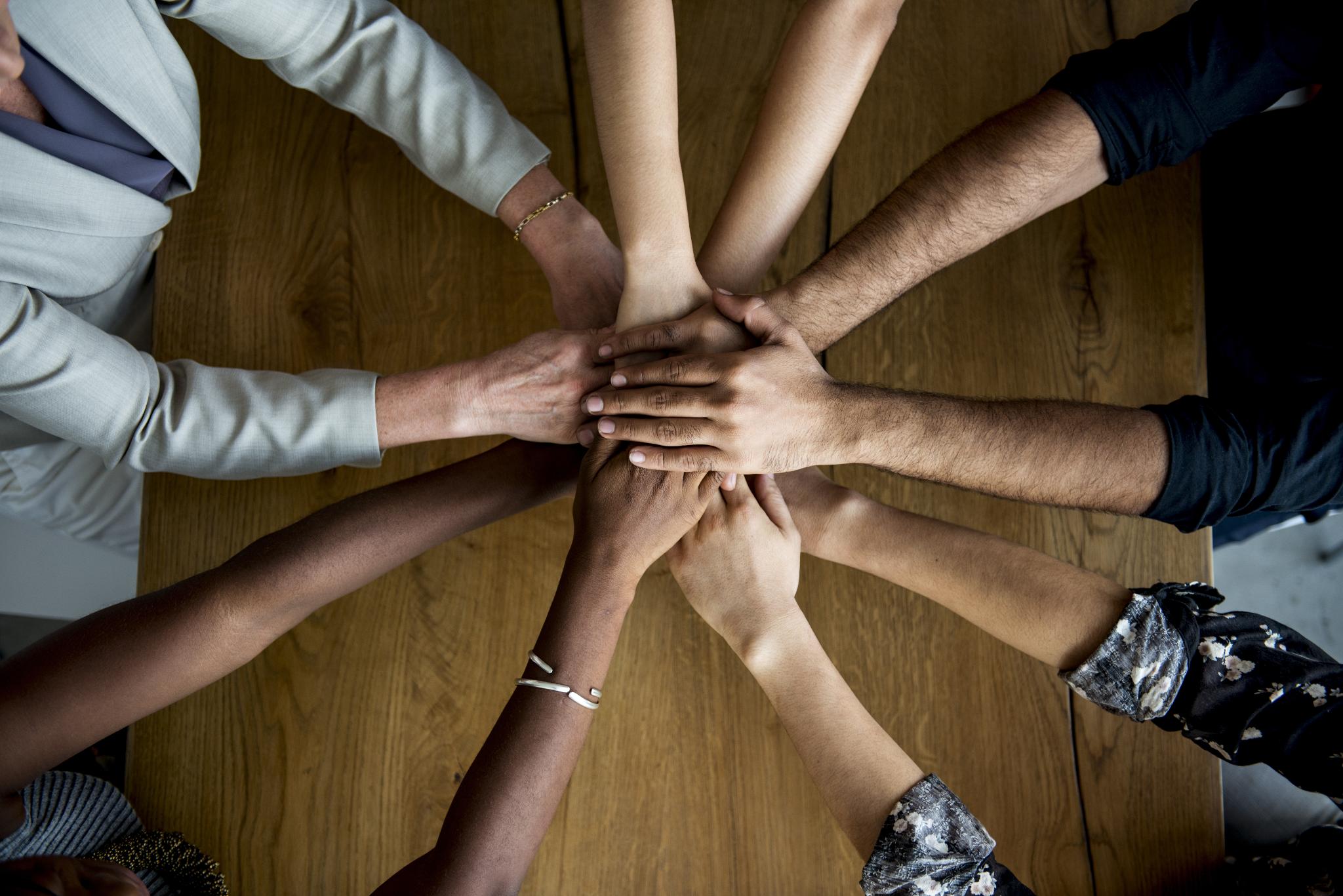 ---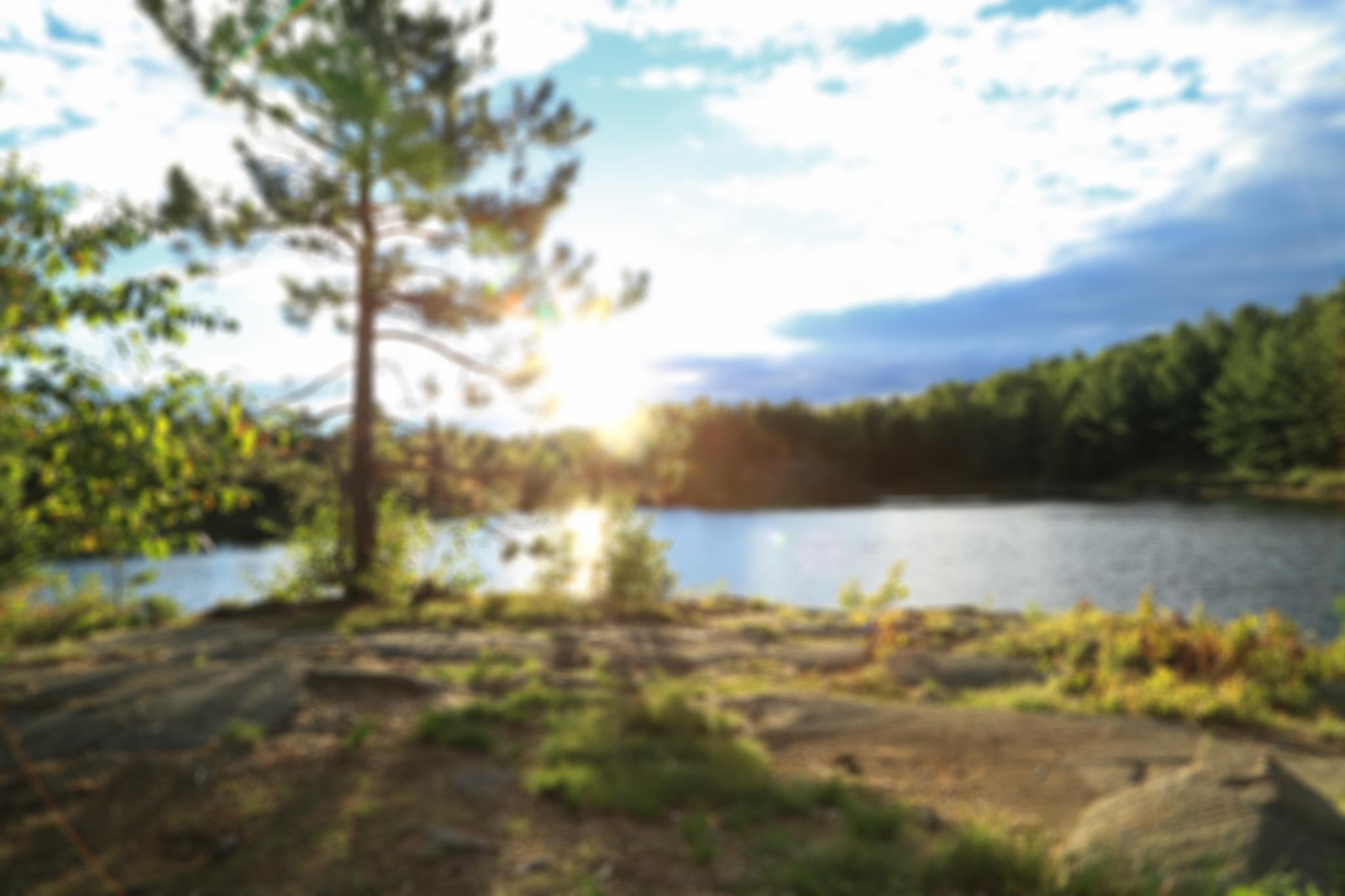 ---
Reiki Healings
If you feel you need a healing boost, or just get a jumpstart on your own self healing.
Reverend Reeves, Reiki Master Teacher, can assist you along with the care of you regular doctor's treatments.
She is a vessel to transfer the universal life force energy to you. That energy is then received by the person accepting the treatment.

---
30 min. Distant Reiki Healing
$40.00 USD
In person Reiki Healing
I come to you.
(Local Area only)
$60.00
---
Alchemy oils for healing.
Enjoy our Daylight Bliss or Midnight Flora for whatever mood you maybe in. Weather day or night. We have the scent that suits you.
$ 10.00 each
price includes shipping
---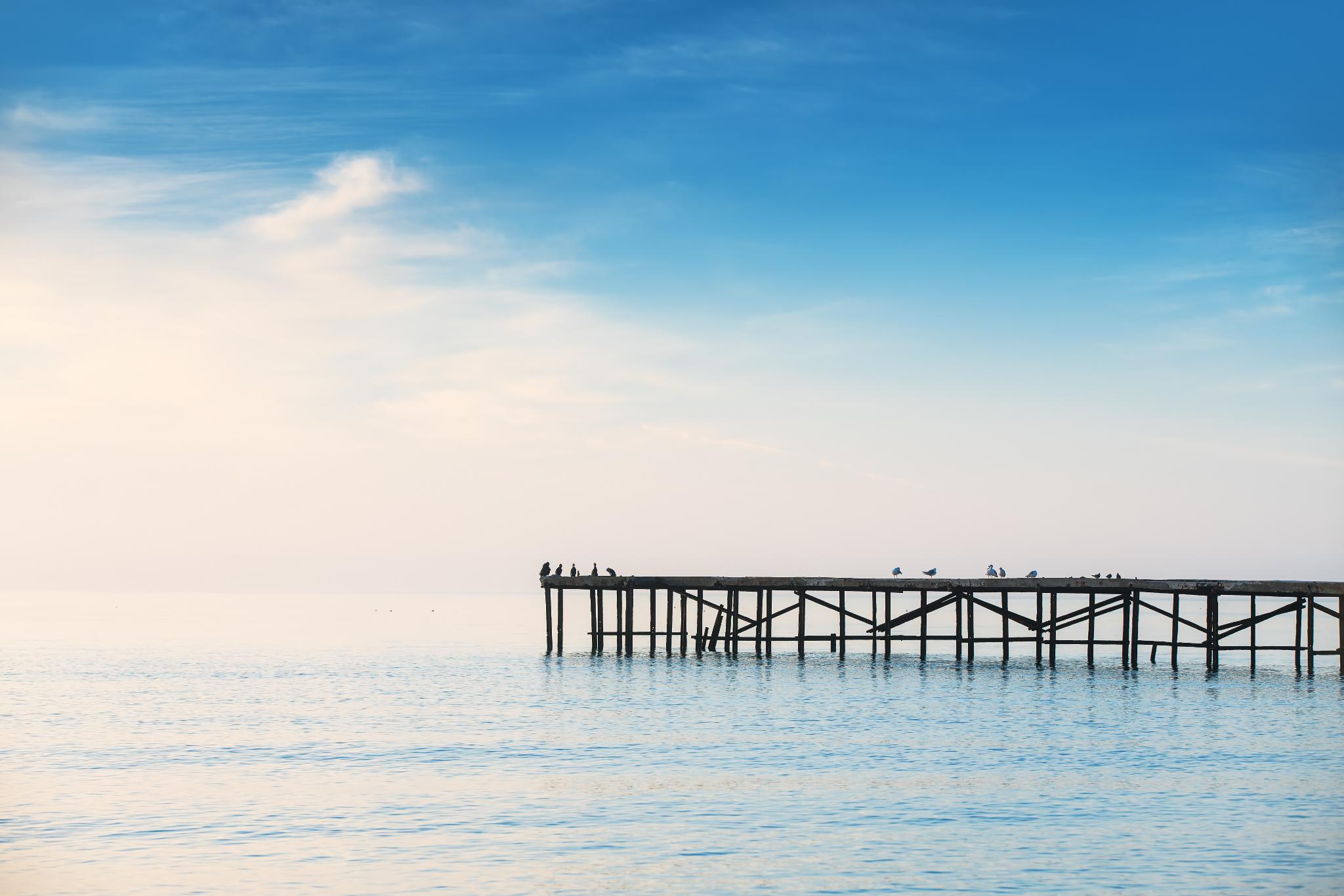 ---
Dream Catchers
$38.00 Each
includes U.S. shipping prices.
Please inquire about outside of U.S. shipping prices.
---
Daily Card
Prosperous Beginnings In the center of even the giant redwood trees...a tiny seedling once stood. Such is the energy of the Ace of Pentacles-it's the seed that takes root,…
August 8, 2022
Call or email us with any

questions you may have.
Voicemail and email are checked personally by Reverend Reeves
several times daily.
She looks forward to serving your Spiritual needs